Seville
/
Archivo General de Indias
Archivo General de Indias Seville
The Indian archives of Seville

General Archives of the Indies of Seville: All information on the visit of the Indian archives of the New World, Archivo General de Indias in Seville
Archivo General de Indias de Sevilla
Info Archivo General de Indias

Address
Avenida de la Constitucion 3, Seville
Entrance
Visit of the archive exhibitions is free
Opening hours

Archive 'Sala de Consulta'

From Tuesday to Saturday: from 9:30 a.m. to 5:00 p.m.
Sundays and public holidays: from 10:00 a.m. to 2:00 p.m.

Website
culturaydeporte.gob.es
Archivo General de Indias de Sevilla
The Archivo General de Indias is an archive in Seville that contains more than 10 kilometres of bookshelves with documents from the colonial history of 'Las Indias, or the New World', from the sixteenth to the nineteenth centuries. This stately building was originally the trade fair from 1584 for the Consulate of the merchants (Consulado de Mercaderes) for the trade of gold, silver, spices and cocoa between Spain and the 'New World'.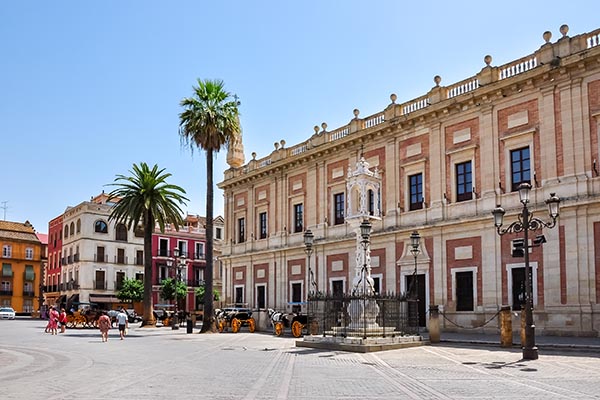 Archivo General de Indias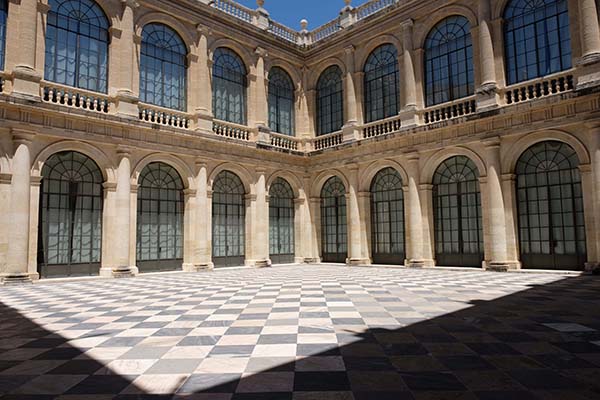 In 1777, historian Juan Bautista was appointed by King Carlos III to describe the history of the New World. Since the opening in 1785, the archive contains 80 million pages of documents from Christoffel Columbus, Pizarro and Cortés. The museum's collection includes documents, photographs, drawings and diaries.
Nowadays, many documents from the Archivo General de Indias can also be consulted digitally. The Archivo General de Indias usually offers a temporary exhibition that you can visit for free during your Seville city trip.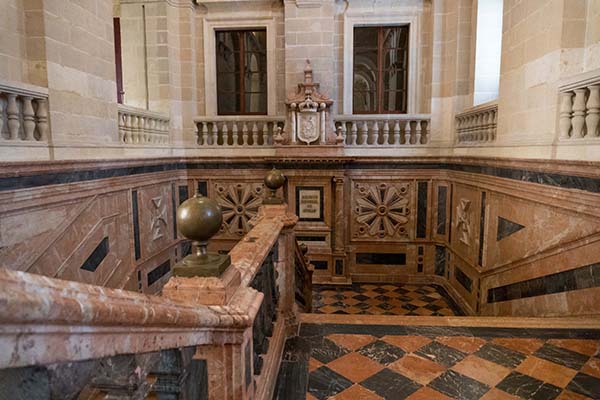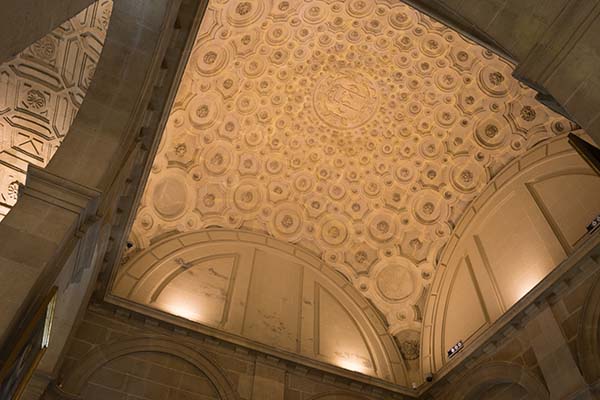 Location of the Seville Archives
Nearby are also:

Our readers say
4.8
(95.86%)
10
reviews
July 11, 2023
Melissa

: "

We had a fantastic holiday in Sevilla Spain because of the interesting tips for sightseeing and activities in Seville city.

"